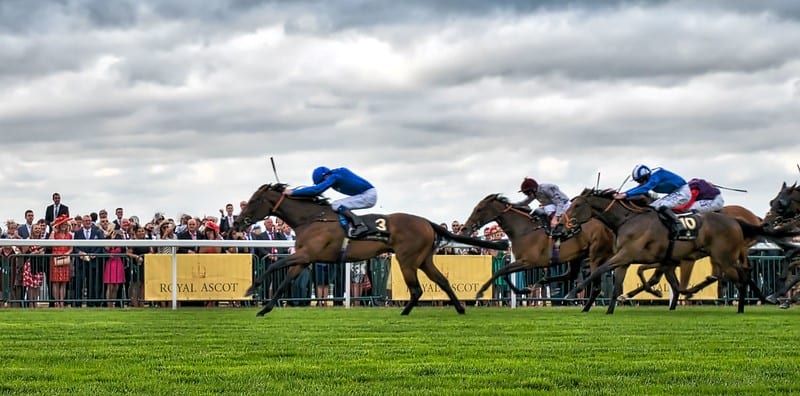 Introduction
Put simply, betting limits are referring to the maximum amount that a bettor can place on a bet whether this equates to the maximum stake that a bookmaker will accept or the maximum stake that it will allow a specific punter to wager. In either case, these limits are in place as a matter of self-preservation on the part of the bookmaker, ensuring profitability over loss.
NG
Best Bookies for Betting Limits
#1

No betting limit
Largest Online Bookmaker
£2 million maximum payout

T&Cs APPLY, 18+ ONLY

Open Account Offer. Up to 100% matched bonus €50 in Bet Credits for new customers at bet365. Min deposit €5. Bet Credits available for use upon settlement of bets to value of qualifying deposit. Min odds, bet and payment method exclusions apply. Returns exclude Bet Credits stake. Time limits and T&Cs apply.

#2

Largest betting exchange
Huge sports selection
No betting limit

#3

£5k maximum payout on football
Optimised for mobile
Includes traditional Sportsbook
Why Bookmakers Set Account Restrictions
While betting limits do not concern the average bettor, there are those – often referred to as high rollers – who will regularly aim to breach greater than the maximum amount and thus betting limits will matter to them. They are called high rollers for a reason because they bet large amounts and expect to win equally large amounts and so naturally the bookmaker will look to protect itself.
Quite naturally, bookmakers apply limits on stakes and wagers in order to ensure that they don't go out of business. Accepting a long odds bet staked by an unlimited, sky high amount, would cause the bookmaker significant damage were it come in. This is also why payout limits are in place. Caps on stakes and winnings vary from betting site to betting site so you will need to read the terms and conditions of your chosen betting partner.
Account Closures
There are even some cases where bookmakers have been known to close down access to a user account if they deem them to be unfairly winning too much. Possible indicators that might disclose professional bettor include such things as arb betting, placing value bets, bonus hunting and of course winning way more than an average punter.
Dual Lines
Dual lines are simply a way for bookmakers to protect themselves from a seriously good bettor and is where these betting platforms offer an alternative book, one for regular bettors and another, reduced priced, book for the savvy punter. If you have experienced such a restriction, then, congratulations, you must be one of the savvy ones.
Betting Strategies To Bypass Betting Limits
There are a few tricks of the trade that you can use to your advantage to navigate your way past those pesky betting limits.
Pools Betting
One way around these betting limits is to form, or join, a betting syndicate. With a betting syndicate, players all club together and pool their financial muscle together to give their bets more clout without being caught by the bookmakers. After all, bookmakers apply these staking limits to single accounts, at least normally they do. Also, while standard accumulators are subjected to maximum payout limits, pools bets often have a nominated jackpot to be won and these can be in the millions of pounds.
VIP Status
Many betting sites reward their loyal or high wagering customers with VIP incentives as part of a VIP scheme, membership or rewards program. Designed to cater for your special betting needs, as well as those of the high rollers, these schemes will often come with a raised betting limits than would otherwise apply.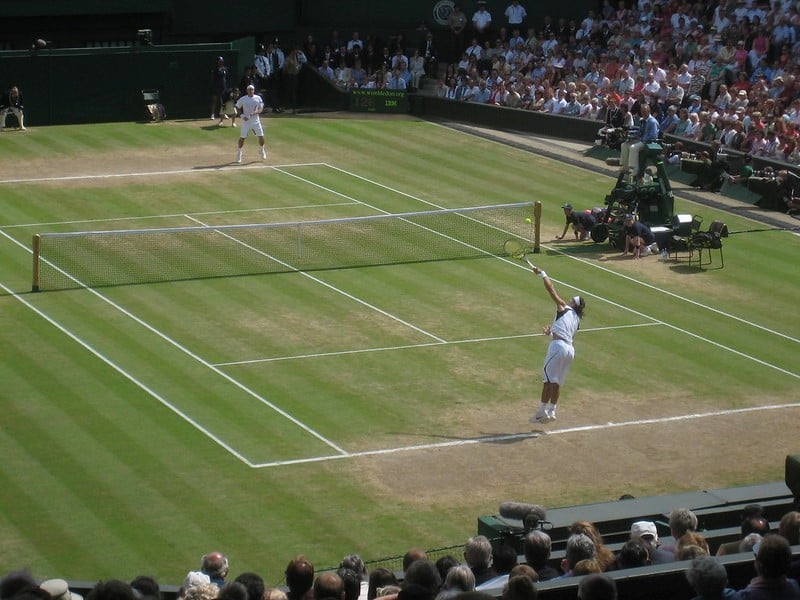 Limit Yourself! Self Exclusion and Safe Betting
By law, bookmakers are required to offer numerous safety features to prevent the threat of gambling harms. One very useful feature is the idea of self exclusion in which players can temporarily freeze their accounts if they feel that things are becoming a problem. Such a move will vary between bookmakers but most allow you to exclude yourself for anything from 24 hours to 5 years and sometimes even permanently. There is also the idea of taking a cooling off period which is similar to self exclusion but generally takes place over a shorter time scale. Players are also advised to set their own depositing limits where they simply set a cap on how much they can deposit during a certain time frame, usually a week or a month.
Payout Limits
One thing that it is important to understand and clarify is that a maximum payout is different from a maximum withdrawal. One is there to safeguard the bookmaker's money, the other is to limit how much you take out of your betting account on any given basis. Payout limits specify the top amount of money that you're able to win with a bet. Often, these apply on a daily basis but sometimes these are weekly limits and vary from bookmaker to bookmaker.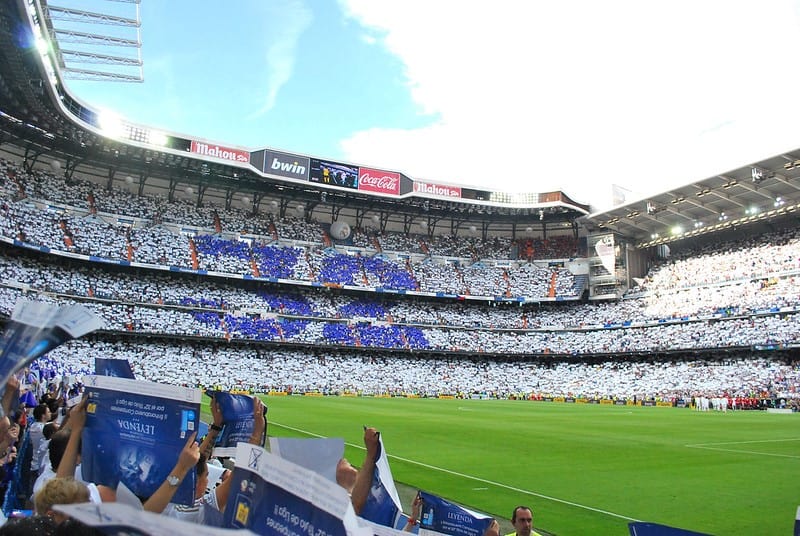 Betting Sites Without Betting Limits
BetVictor
Established in 1946 by William Chandler, BetVictor do not impose their own deposit limits but instead leave it to their customers to self regulate and set their own limits on how much they deposit at a time. BetVictor have opted to include a maximum payout limit of £500,000 rather than a maximum bet limit but as ever this can vary depending on the sport and market. Speaking of sports, BetVictor covers all of the most popular sports and markets a bettor will require, while they also offer brilliant bonuses and incentives to new players signing up with their sportsbook.
Betfair
Because Betfair is a betting exchange, the usual betting limits do not apply here. This means that you are free to bet as much as you want and win as much as you want. This is because your money is going up against other bettor's money and not the money of the host site, in this case Betfair. Your only concern is that their needs to be opposing bets from other customers in order for a market to open up but so long as you are betting on major sporting events you shouldn't have any issues really as Betfair are by far the biggest betting exchange online and definitely one to consider for the match bettor in you.
Smarkets
Like Betfair, Smarkets are another betting exchange and are merely playing host to your bets and wagers rather than pitting their cash against yours. As such, they have no need for limitations and caps when it comes to betting. Smarkets do apply a commission rate of 2% but offer a really handy platform meaning that anyone who favours matched betting should be using Smarkets.
Conclusion
At the end of the day, betting limits are there to help the bookmaker safeguard his cash and won't interfere with the betting of the average Joe. True, they may impact on high rollers but, save for a huge and fortunate win, they will not affect most of us in our lifetimes. Even for the high rollers of the world, there are plenty of workaround options as we have seen so, while it is important we try to understand betting limits, we needn't fear them.